EPoS Solution


EPoS Solution
CBE's Convenience Store EPoS solution is the most comprehensive and reliable in the marketplace and is used by all major symbol groups in Ireland & the UK– enabling retailers to meet customer demands, enhance efficiencies and increase profits. Benefit from the synergy between convenience stores and supermarkets. With CBE's EPoS solution, advancements made for one segment directly enrich the other. Tap into a wealth of shared insights, innovations, and best practices to propel your business forward.
Our Numbers


Our Numbers
At CBE, we take pride in offering cutting-edge EPoS solutions that are designed to elevate your business to new heights. Our EPoS Solutions handle over 13.5 million transactions every single day and we manage over 37,500 scanning terminals. With our state-of-the-art technology, we ensure that your operations run seamlessly and your customers leave with smiles on their faces. Gone are the days of struggling to keep up with customer demands – our EPoS solutions ensure that you not only stay on top but thrive in today's competitive market.
Industry Leading


Industry Leading
Experience the power of industry-leading hardware & software that drives seamless transactions and boosts operational efficiency. CBE's best-in-class service and support ensure that you're never alone on your retail journey. From installation to troubleshooting, we've got your back every step of the way. Join the ranks of successful retailers who have already embraced the CBE difference. Take your store to new heights with our award-winning solution today!
Streamline your business with features including:
Weighing Systems
Electronic SEL's
Intelligent Cash Drawers
CBE has everything we require, and they have always given us the best innovations to help run our stores more efficiently.
Liam Killeen
Sweeney Oil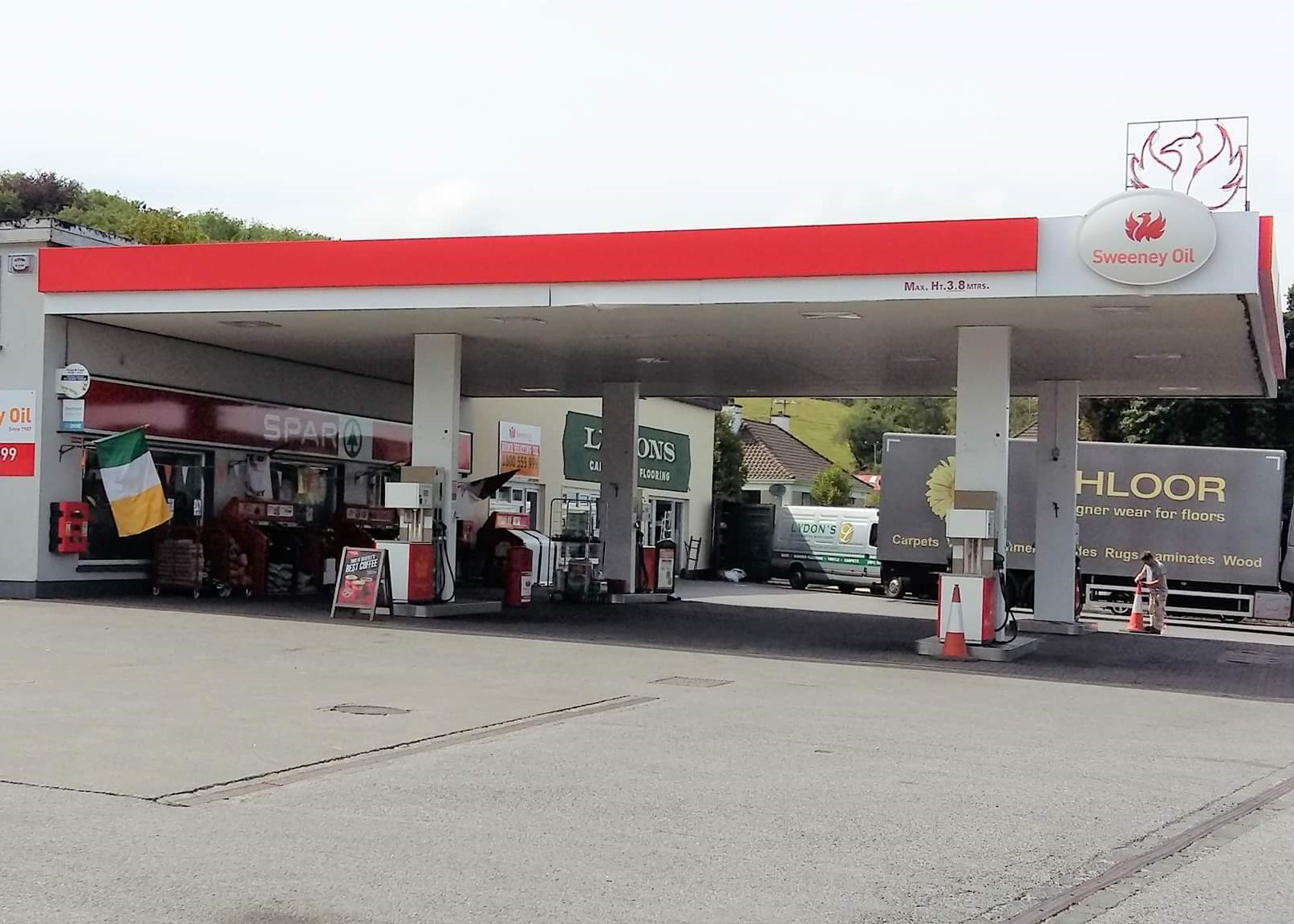 We have always been happy with the products and service that CBE provide. They are the best at what they do in my opinion.
Willie Forde
Smyth Furey Group